Puebla Aida Property
7 Results Found | Page 1 of 1
Hiperprop listings that are for sale in Puebla Aida are shown below. At present there are 7 properties for sale in Puebla Aida or are within 0.0 km from the centre of Puebla Aida.
If you are interested to buy in this area then our current listing start at 79,000 EUR or 70,347 GBP or 86,041 USD at current exchange rates. To give you an overview of the cost to a buy property in Puebla Aida, the average price per square meter is 2,104 EUR, where the average build size of properties is 80 square meters and plot size is averaged at 0 square meters. These figures are based on our currently listings we have for sale.
If you cannot find your ideal property for sale in Puebla Aida then you can search for property in nearby towns or alternatively you can fill out the form below and we can search for you. By filling out the form below we will in addition notify you of any new listings in Puebla Aida when they become available in the near future.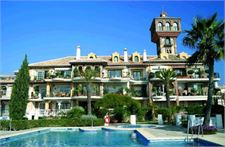 This is a lovely quiet one bedroom apartment in the ever popular Puebla Aida in Mijas Golf. The a...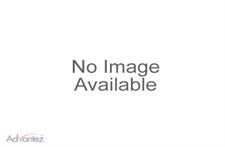 A West facing 2 bedroom penthouse on the unique development of Puebla Aida on Mijas Golf.With no ...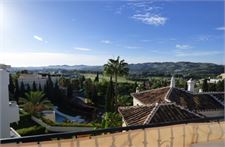 Charming elevated 2 bed, 2 bath duplex apartment with great views over Mijas golf and towards Fue...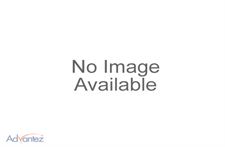 Just imagine looking at this view every day of your holiday.This immaculately maintained and much...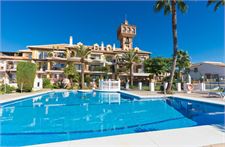 Charming 2 bed, 1 1/2 bathroom, immaculately maintained townhouse with great views over Mijas Gol...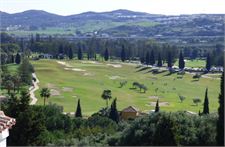 Attractive three bedroom townhouse situated in urbanisation Puebla Aida, in an extremly quiet lo...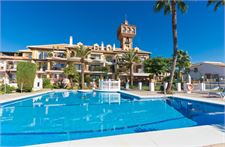 REDUCED FROM 299,000€ To 260,000€!West facing, elevated ground floor, 3 bed, 2 bath apartment wit...