Sabinillas Property
112 Results Found | Page 1 of 12
This page shows all Sabinillas properties that are for sale by hiperprop. If you are looking for property to buy in Sabinillas then have a look at our vast range of 112 listings for sale which are in Sabinillas or within 0.0 km of Sabinillas.
If you are interested to buy in this area then our current listing start at 49,950 EUR or 42,263 GBP or 53,366 USD at current exchange rates. To give you an overview of the cost to a buy property in Sabinillas, the average price per square meter is 1,037 EUR, where the average build size of properties is 74 square meters and plot size is averaged at 0 square meters. These figures are based on our currently listings we have for sale.
If you cannot find your ideal property for sale in Sabinillas then fill out the form below and we can search for you and notify you of any new listings in Sabinillas when they become available.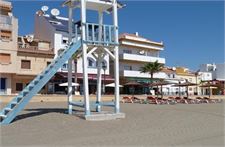 Rent 950 per monthHave you ever dreamed of owning your own bar in the sun, This is an excellent o...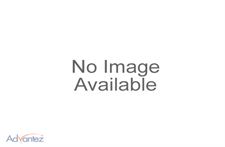 Se vende Restaurant en el Paseo Maritimo de Sabinillas. Traspaso 5 años + 5 añosRestaurant, San L...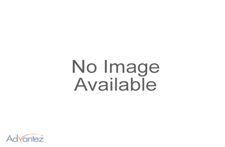 Nice apartment with sea and vineyard views in Sabinillas (Manilva). The property has an area of 6...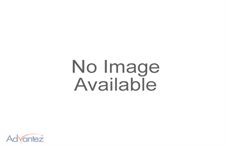 FANTASTIC REFURBISHED BARGAIN!!!. Close to all AMENITIES, and a short walk to the beautiful Puert...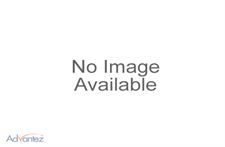 Ground floor apartment close to the beach in San Luis de Sabinillas. The south facing property ha...
Live next to the beach at the best price on the coast!Ground floor apartment 100m from the beach,...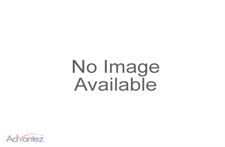 Piso de dos dormitorios en el centro de Sabinillas de 72 m2, con 2 dormitorios, 1 baño, cocina am...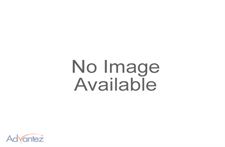 Apartment 3th floor Duquesa, Manilva, Costa del Sol.Apartment is located at San Luis de Sabinilla...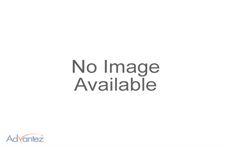 , San Luis de Sabinillas, Costa del Sol.2 Bedrooms, 2 Bathrooms, Built 75 m², Terrace 7 m².Settin...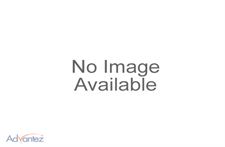 Large and spacious one-bedroom apartment in the residential Maria Teresa, San Luis de Sabinillas....