Torreblanca Property
186 Results Found | Page 1 of 19
Below shows all properties that are listed for sale in Torreblanca. We currently have a large number of Torreblanca properties which are in the region of 186 listings. You will find these properties are located in Torreblanca or within 0.0 km of the centre.
As an indication of the buying cost of property in Torreblanca, price per square meter averages 1,234 EUR, where the plot size average 0 sqm and build size is averaged at 52 sqm. If you are interested to buy in this Torreblanca then our current listing start at 12,420 EUR or 11,090 GBP or 13,634 USD at today's exchange rates.
If your ideal property in Torreblanca is not listed below then please fill out the form below and we can search for you or notify you immediately when we get new listings in the region of Torreblanca.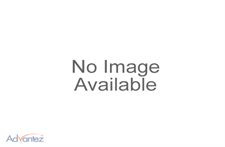 Parking Space, Torreblanca, Costa del Sol.Built 16 m².Setting : Close To Shops, Close To Town, Ur...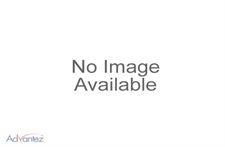 Lovely studio apartment in a secure gated complex and in a quiet residential area in Torreblanca,...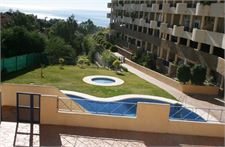 REDUCED FROM 79.000€ TO 65.000€ FOR A QUICK SALE!!!A recently built studio which has never been o...
SPACIOUS BRIGHT APARTMENT WITH ONE BEDROOM IN THE UPPER PART OF TORREBLANCA, ORIENTED TO THE SOUT...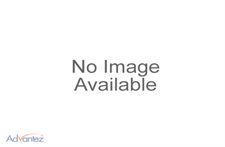 "El apartamento está muy bien amueblado y decorado, y se vende completamente equipado como s...
Encantador apartamento con vistas al mar en una zona muy tranquila con buen acceso y bien comunic...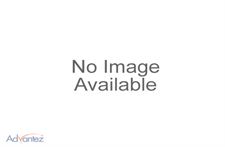 Nice completelly reformed 1 bedroom apartment with open views and bright in Torreblanca, Fuengiro...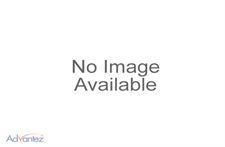 Now this is an interesting 'Pied a Terre' for someone with a low budget looking to get a ...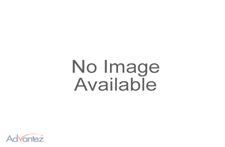 Nice, recently renovated apartment in the upper part of Torreblanca. The apartment has one bedroo...
Middle Floor Apartment, Torreblanca, Fuengirola, Costa del Sol.80 Bedrooms, 2 Bathrooms, Built 80...