Torreblanca Property
187 Results Found | Page 1 of 19
Below shows all properties that are listed for sale in Torreblanca. We currently have a large number of Torreblanca properties which are in the region of 187 listings. You will find these properties are located in Torreblanca or within 0.0 km of the centre.
As an indication of the buying cost of property in Torreblanca, price per square meter averages 1,316 EUR, where the plot size average 528 sqm and build size is averaged at 50 sqm. If you are interested to buy in this Torreblanca then our current listing start at 12,420 EUR or 10,509 GBP or 13,269 USD at today's exchange rates.
If your ideal property in Torreblanca is not listed below then please fill out the form below and we can search for you or notify you immediately when we get new listings in the region of Torreblanca.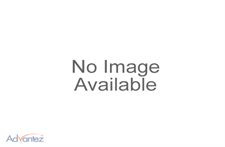 Parking Space, Torreblanca, Costa del Sol.Built 16 m².Setting : Close To Shops, Close To Town, Ur...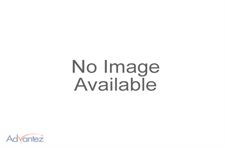 Now this is an interesting 'Pied a Terre' for someone with a low budget looking to get a ...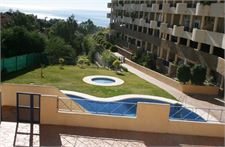 REDUCED FROM 79.000€ TO 65.000€ FOR A QUICK SALE!!!A recently built studio which has never been o...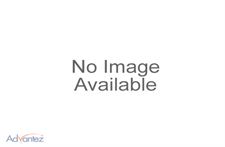 SPACIOUS BRIGHT APARTMENT WITH ONE BEDROOM IN THE UPPER PART OF TORREBLANCA, ORIENTED TO THE SOUT...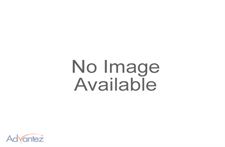 Middle Floor Apartment, Torreblanca, Costa del Sol.1 Bedroom, 1 Bathroom, Built 60 m².Setting : U...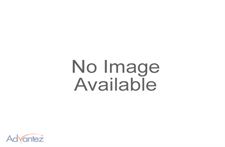 Very good opportunity! Apartment with1 bedroom, 1 bathroom, large living room with exit to the te...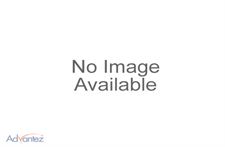 Nice completelly reformed 1 bedroom apartment with open views and bright in Torreblanca, Fuengiro...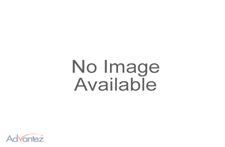 Nice, recently renovated apartment in the upper part of Torreblanca. The apartment has one bedroo...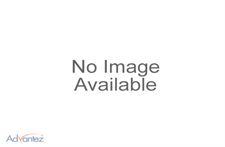 Nice urban plot of 528 m2, placed in Torreblanca, Fuengirola Esta placed in a calm zone, with nic...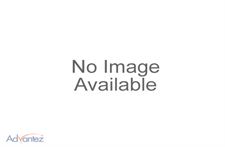 Ground floor apartment with large terrace and nice views to the garden in the upper part of Torre...